FOODTECH & ARTOZA: Significant synergies from their simultaneous organization
The Greek exhibition industry welcomes a new powerful duo, with the simultaneous organization of FOODTECH and ARTOZA on November 13-16, 2021 at the Metropolitan Expo exhibition center.
With food and beverage companies trying to adapt and respond to the new post covid reality and meet the challenges posed by the pandemic, the need for the industry's businesses to expand their business horizons is more necessary than ever before. So, the simultaneous organization of ARTOZA and FOODTECH 2021 will highlight the important synergies and multiple benefits that will arise for both sector's exhibitors and visitors.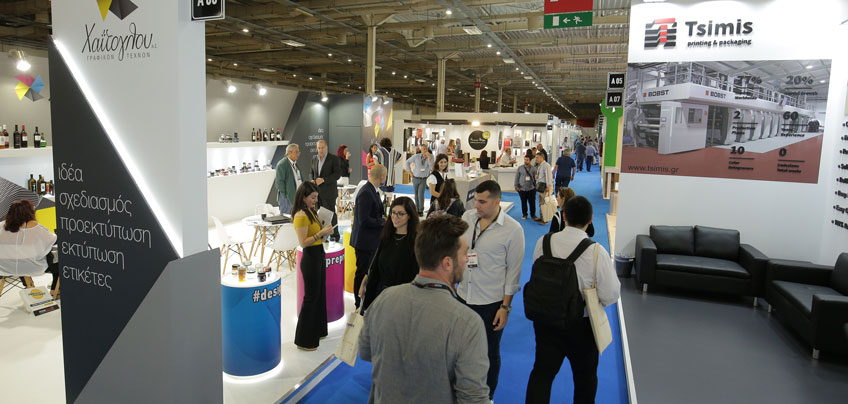 New commercial potential for FOODTECH exhibitors
The simultaneous organization with ARTOZA, the largest and most important Exhibition of Bakery and Confectionery in the Balkans, will give the opportunity to the exhibitors of FOODTECH to showcase their products and services to a larger audience. Specifically, if we take into account that a significant percentage of 23% of ARTOZA visitors are owners and executives of bakery-confectionery, ice cream, puff pastry and chocolate production units as well as the owners and executives of confectionery workshops and bakeries, FOODTECH will reach out to an even more targeted and dynamic b2b audience.
So, the professionals from the bakery and confectionery industry will be able to find out within four days during their visit to FOODTECH the most modern packaging solutions. At the same time, they will come upon innovative ideas for secondary use and optimal packaging, sophisticated new generation machines, high-end market proposals on food quality and safety and thus they will close important business deals with FOODTECH exhibitors.
As it turns out, the co-organization of FOODTECH with ARTOZA will provide a number of commercial benefits to FOODTECH exhibitors by enabling them to expand their clientele with new potential customers and grow their product distribution network.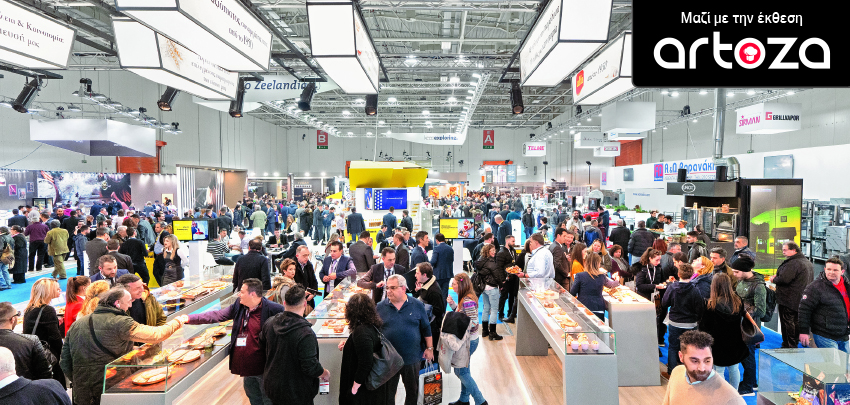 Extra benefits for FOODTECH visitors
Considering that 25% of FOODTECH visitors are professionals of the Bakery & Confectionery sector, the simultaneous organization of FOODTECH and ARTOZA 2021, will offer the opportunity to these visitors – who will also visit ARTOZA trade show- to find high quality raw materials, decoration products, store equipment, specialized production machines.
Thus, the owners and executives of the productive and commercial enterprises of the sector, will not only discover up close all the latest production, processing, packaging, storage and distribution technologies that will be featured at the premium FOODTECH trade show but they will also have the opportunity, to get in touch -during their visit at ARTOZA- with the leading companies in the Bakery and Confectionery sector and conclude important trade agreements.