Solutions & innovations for the development of the industry
With their visit to FOODTECH, industry professionals will have the opportunity to be informed on all the latest developments and put their business on top despite the special circumstances created worldwide by the COVID-19 pandemic.
During these trying times of the COVID-19 pandemic, the Greek Food and Beverage Industry, has shown and continues to show adaptability, responding to the new market circumstances and moving on with optimism, while aiming towards further development within Greece but also by consolidating its position in large distribution networks across the world. As a result, at a time when the coronavirus pandemic is causing significant loss of revenue, the Food and Beverage industry is constantly evolving and looking for new solutions and ways to adapt to the needs of the new era and the circumstances that have formed in the global marketplace.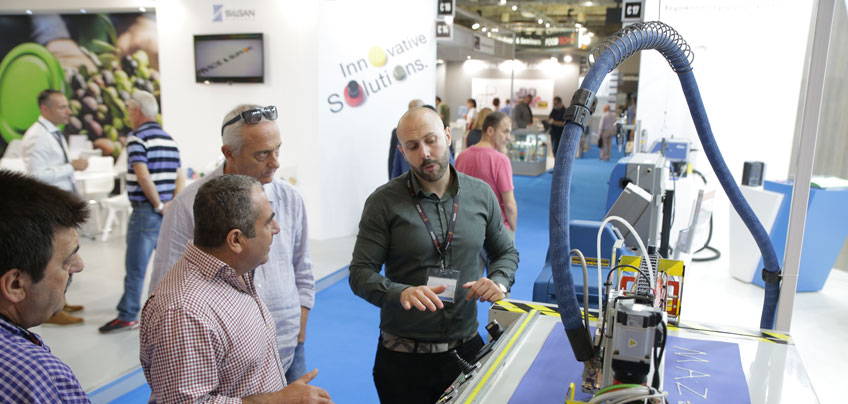 Industry professionals will have the chance to see up close a full range of products and equipment that will help them develop their production line, as well as create integrated food and beverage processing units to strengthen their position in the market. Furthermore, they will discover machinery and materials for primary and secondary packaging and ingredients for the production of safe food, according to the requirements of the new post-covid era. They will also come upon machinery and equipment straight… from the future, which will contribute to the further digitization of their business imposed by the new special circumstances.
The F&B industry professionals will have the chance to:
Talk directly with representatives of the companies behind game-changing technologies to discuss application to their business.
Stay on top of advances in design, marketing, sustainability and successful R&D in the packaging sector.
Discover trends and new technologies related to the modernization of supply chains.
Examine advanced services and technologies of effective food management and safety that the exhibitors have to present.
Be informed about the new data that the technology of Artificial Intelligence brings to the production process.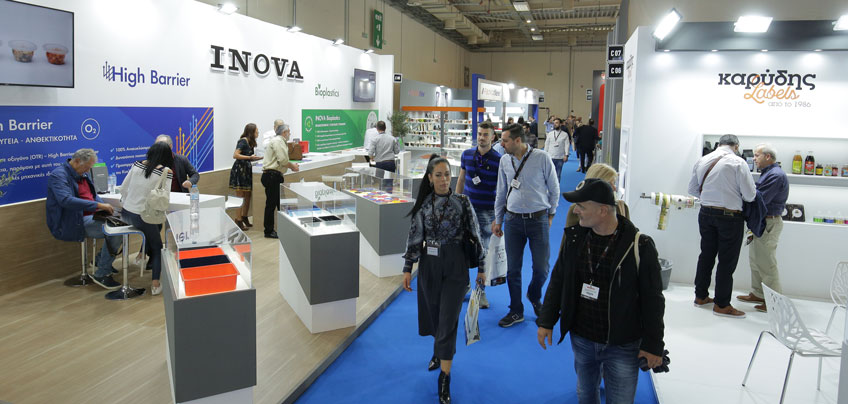 Finally, during the trade show, workshops from industry experts that will address the latest issues concerning the sector as well as topics that have emerged in the post-covid era, shall take place. These are: Big data analytics in the Food & Beverage industry, Production of safe food according to the requirements of the post-covid era, Replacement of plastics in packaging with materials that follow the latest social and environmental requirements, and How to save energy and money and move closer to an autonomous in Food & Beverage production line and processing units.