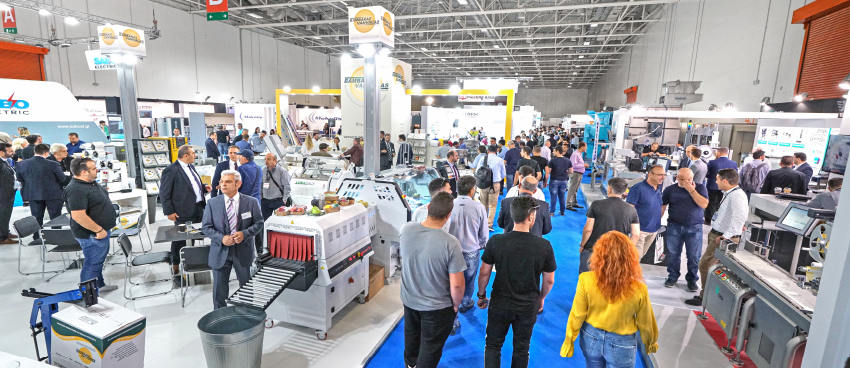 The expectations were confirmed, the appointment is renewed for 2021
The 1st FOODTECH came to an end, with an impressive record of numerous quality business deals.
FOODTECH's maiden event ended, with the first reports indicating dozens of satisfied exhibitors and thousands of excited visitors. In the third and final day of the exhibition, thousands of F&B professionals were able to find products and services from the entire spectrum of the production process, from the production of safe food, to the processing, packaging, storage and handling.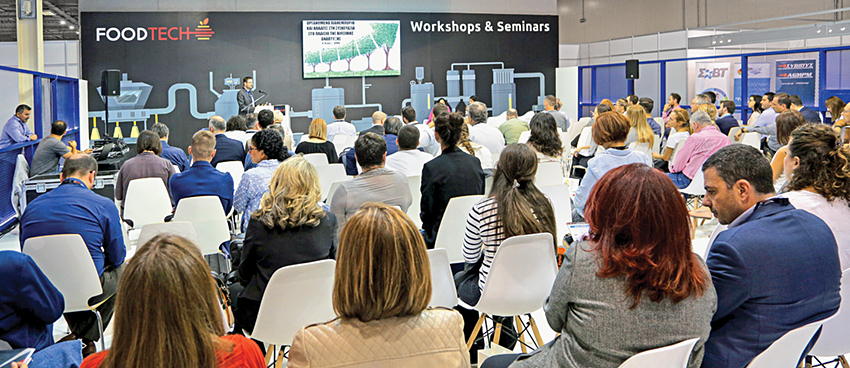 Seminars & Workshops: Networking and innovative ideas for development
The goal of today's workshop on "Redesigning Food Packaging in the Circular Economy" was to become an important platform of information and exchange of ideas between the industry's professionals. In particular, the main topics that were presented focused on disposable plastics, the changes that should be made in packaging with regard to the new facts and laws that promote circular economy, how organized retail is affected from these new developments, and lastly, on the changes in food and beverage packaging in the context of sustainable development.
See the best moments of the trade show