FOODTECH 2021 will run for 4 days
An additional day is added at the operation of FOODTECH 2021, in order to protect the commercial benefits for exhibitors and visitors.
FOODTECH will take place in a covid free environment and the entrance at the exhibition will be done according to the regulations imposed by the Protocol of health content for the organization of commercial exhibitions as published in the official Government Gazette.
FORUM SA has top priority the safe organization of the exhibition, so keeping distances in public gathering places and reducing the maximum number of attendees is imperative.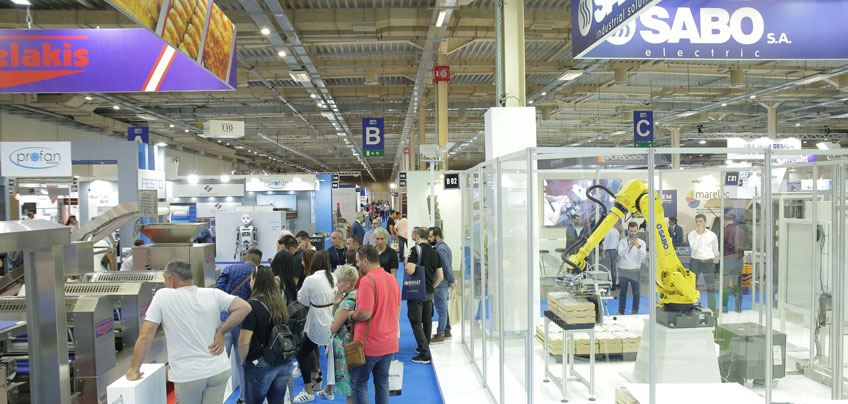 Therefore, in order to protect and ensure the commercial benefits for exhibitors and visitors, FOODTECH 2021 will have a 4-day duration instead of a 3-day that it was in previous years. More specifically, it will take place from 12 November to 15 November.
The purpose of this expansion is that the daily average attendance will not be affected overall. In this way, exhibitors will be able to meet with potential customers at the level of previous events and visitors will feel more comfortable having their meetings in a safe environment.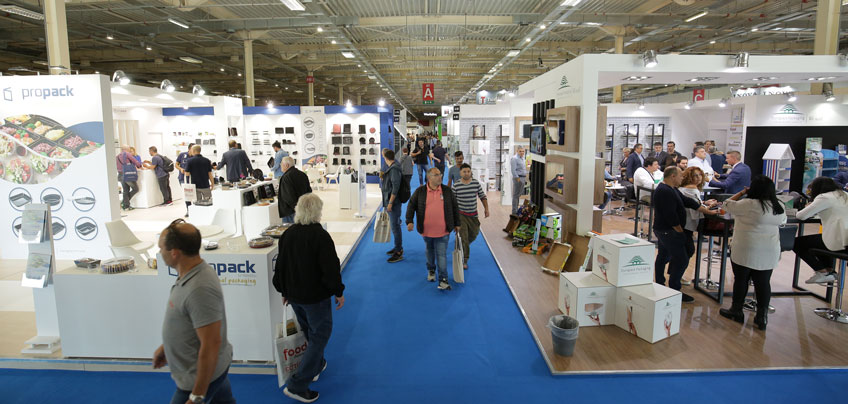 At the same time, in order to avoid congestion at the entrances, visitor attendance will take place through personalized digital invitations, which will be presented at the entrance of the exhibition center.