FOODTECH: Supported by Beviale Family and FachPack
FORUM SA is moving into a strategic partnership with the world-renowned exhibitions Beviale Family and FachPack, which will give to FOODTECH the opportunity to become a truly international trade show.
FOOD TECH, the premium exhibition on Food & Beverage production, processing, packaging, storage and distribution technologies, will be officially supported by two very important exhibitions worldwide, Beviale Family and FachPack. It is no secret that from the moment that FORUM SA, announced the organization of FOODTECH, the main goal was the internationalization of the exhibition. This goal now is becoming reality with the support of the world-leading exhibitions Beviale Family and FachPack.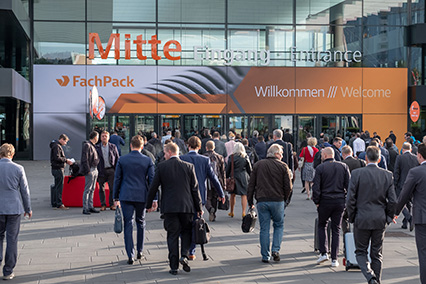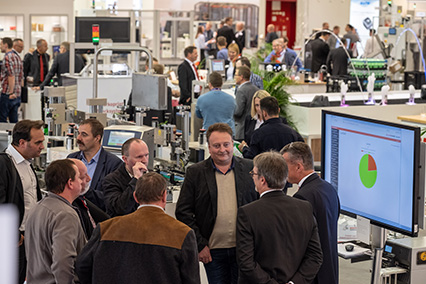 Bievale Family is a "family" of major trade fairs, including BrauBeviale.  BrauBeviale is the most important international capital goods exhibition for the whole beverage production process chain: raw materials, technologies, logistics and marketing. Small and medium enterprises and global players from Europe and the rest of the world used the creative atmosphere at BrauBeviale to develop solutions. It has long been one of the leading European exhibitions for the production and marketing of beer and non-alcoholic drinks. The other major Beviale Family exhibitions, which also concern beverage production technologies, include Beviale Moscow, Feira Brasileira da Cerveja (Brazil), Craft Beer Italy, Craft Beer China, Craft Beer India, Korea International Expo, Wine + Beer Expo (Chile), Siba Beer (England).
FachPack is the European trade fair for packaging, processing and technology and brings together more than 1,600 exhibitors from the packaging process chain in 12 exhibition halls with roughly 45,000 trade visitors from packaging-intensive sectors. The trade fair offers a fresh, new look, an outstanding spectrum of products for packaging, packaging machines, and packaging processes, and an impressive complexity in packaging and labelling technology, intralogistics and packaging logistics, packaging materials, PrintPack, package printing and finishing. So, these two new   collaborations, combined with the rich experience of FORUM SA, ensures to FOOD TECH exhibitors the commercial effectiveness of their participation.