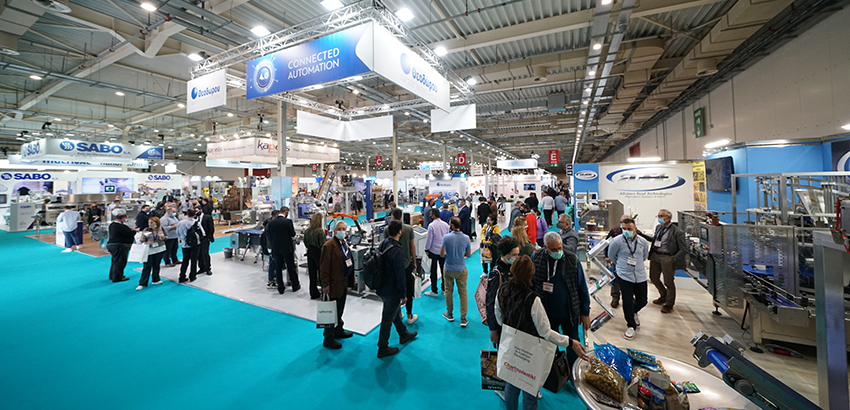 FOODTECH 2023 will be the center of developments for the f&b industry
From November 11 to 13, 2023, the premium exhibition for the technologies of production, processing, storage and handling of Food & Beverages will be the focal meeting point for all the decision makers of the f&b industry.
The Greek Food & Beverage Industry, has taken significant steps forward, is on an impressive trajectory of development, modernization and extroversion. At the same time, however, it faces a series of challenges such as: on the one hand, the impressive shift of consumers to healthy and innovative nutritional options, on the other hand, the large-scale modifications imposed on production methods by climate change as well as the bet to reduce emissions. The organization of the 3rd FOODTECH, the only exhibition in Greece that is 100% targeted at Food & Beverage production and standardization technologies, comes to provide solutions to these new requirements.
With over 120 exhibitors, a dynamic program of B2B meetings with targeted hosted buyers, six major exhibitor categories, and workshops from market experts, FOODTECH 2023 will welcome industry professionals again, be the center of innovations and technological developments as well as the most important commercial forum for the modernization of the F&B industry.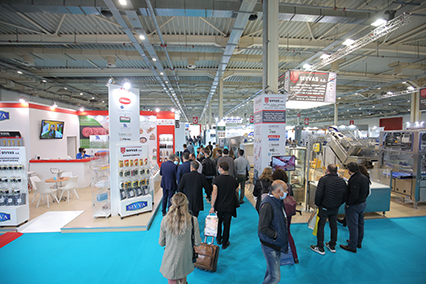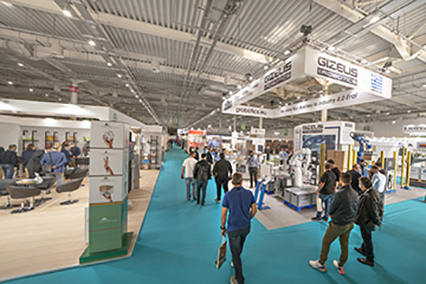 Alongside Global Pack exhibition
Packaging plays a catalytic role in the production and standardization of Food & Beverages, contributing to product differentiation and enhancing their competitive advantage. The parallel organization of FOODTECH with GLOBAL PACK creates important synergies since it is a strong incentive for all industry professionals to visit both exhibitions to find the most efficient solutions for their business needs.
350 targeted Hosted Buyers
FORUM, investing more than 100,000 euros, aims to attract 350 foreign buyers, from countries in the wider region of S.E Europe, which show a commercial interest in the Greek market. These buyers will hold more than 5,000 b2b meetings with FOODTECH exhibitors.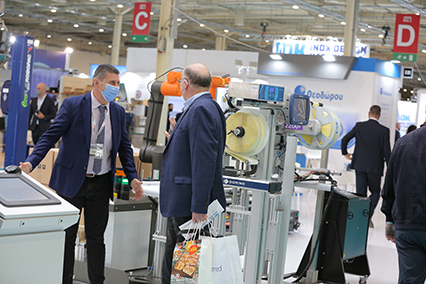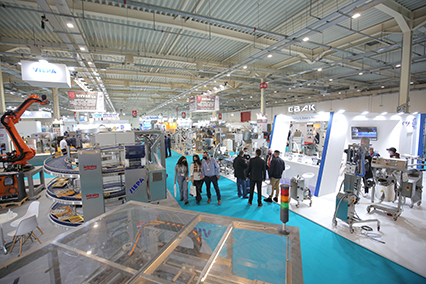 Analyzing the next day of the f&b industry
At the FOODTECH Lab stage, there will be speeches by industry executives, market experts and representatives of institutional bodies, who will address the most current issues that concern the f&b industry.
FOODTECH Digital: A reliable digital platform
Alongside the physical exhibition, a digital platform will also operate, through which owners and important executives from the entire spectrum of production and commercial businesses in the food and beverage sector, from Greece and abroad, will be able to hold b2b meetings via video call or online chat with its exhibitors.