Dynamic promotional plan of €300,000
An impressive budget will be invested by the organizing company for a targeted and dynamic advertising campaign in television, radio and digital environment.
After its first extremely successful event, the FOODTECH exhibition returns with an impressive budget, aiming to ensure the maximum possible attendance. As part of the promotion of the exhibition, an advertising plan worth €300,000 will be invested by the organizing company. With a strong presence in press and digital media and a targeted digital marketing plan – through GDN campaign and videos on YouTube – high traffic and commercial effectiveness for exhibitors is guaranteed.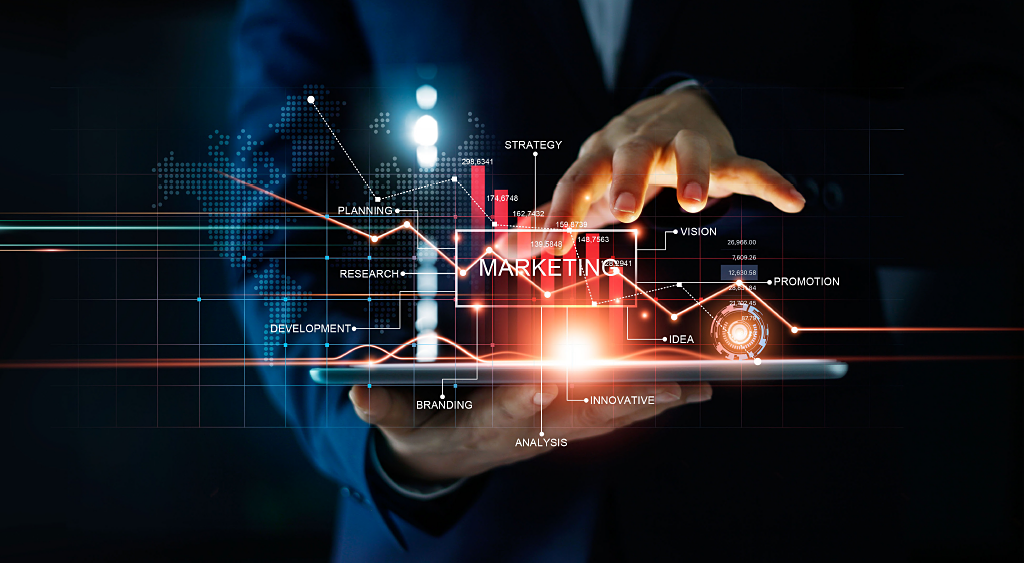 360° Marketing Campaign in Greece and abroad
The marketing plan includes nationwide television and radio coverage, digital marketing, barcode invitations and printing ads. More specifically, 43% of the budget will be spent on 20-day TV spots on all nationwide stations, 17% in 15-day spots on the 14 most popular radio stations in Attica region and Thessaloniki. At the same time, a significant 8% of the marketing budget will be spent on advertisements in the b2b press and Sunday newspapers, while 14% on more than 20,000 registered barcode invitations that will be sent to key executives.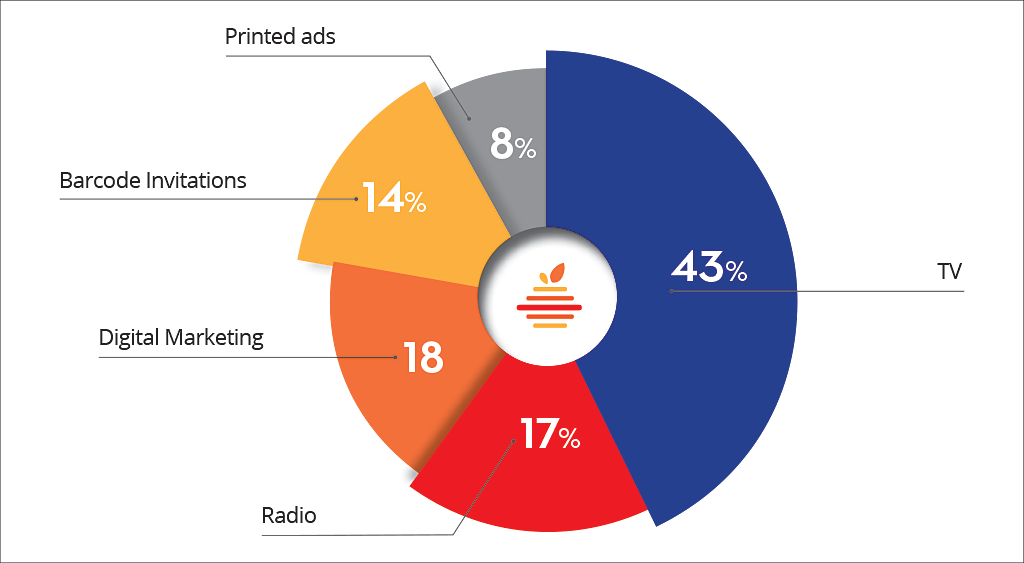 Finally, special emphasis will be given to digital marketing as 18% of the total budget will be invested in targeted campaigns and specific in google, Facebook, Instagram, email marketing, YouTube campaigns that will last at least 4 months. It is worth noting that in the context of the further internationalization of the exhibition, there will be an increase in targeted actions in markets abroad, aiming to maximize the promotion of the trade show at a global level. Finally, FOODTECH will invest a significant amount in order to attract to the physical exhibition more than 300 important foreign buyers from countries with low disease burden and high immunization rate, who will participate in the Hosted Buyer Program.